Welcome
to the
Everglade way.
Our people
Everglade was built on a culture of collaboration, and our people act as the strength behind each project. Our dedicated team is made up of the very best development, construction, design, and marketing specialists, and through this strength we develop living environments that demonstrate functionality and visual cohesion.

Our projects are guided by industry-leading consultants who offer their guidance and expertise throughout the development lifecycle. Not only does this complement our internal talents, but allows us to make informed decisions each step of the way.
Core Values
Our four core values - ACRE - guide us through each interaction and initiative.
Accountability
Communication
Respect
Excellence
Anthony Lo
Senior Vice President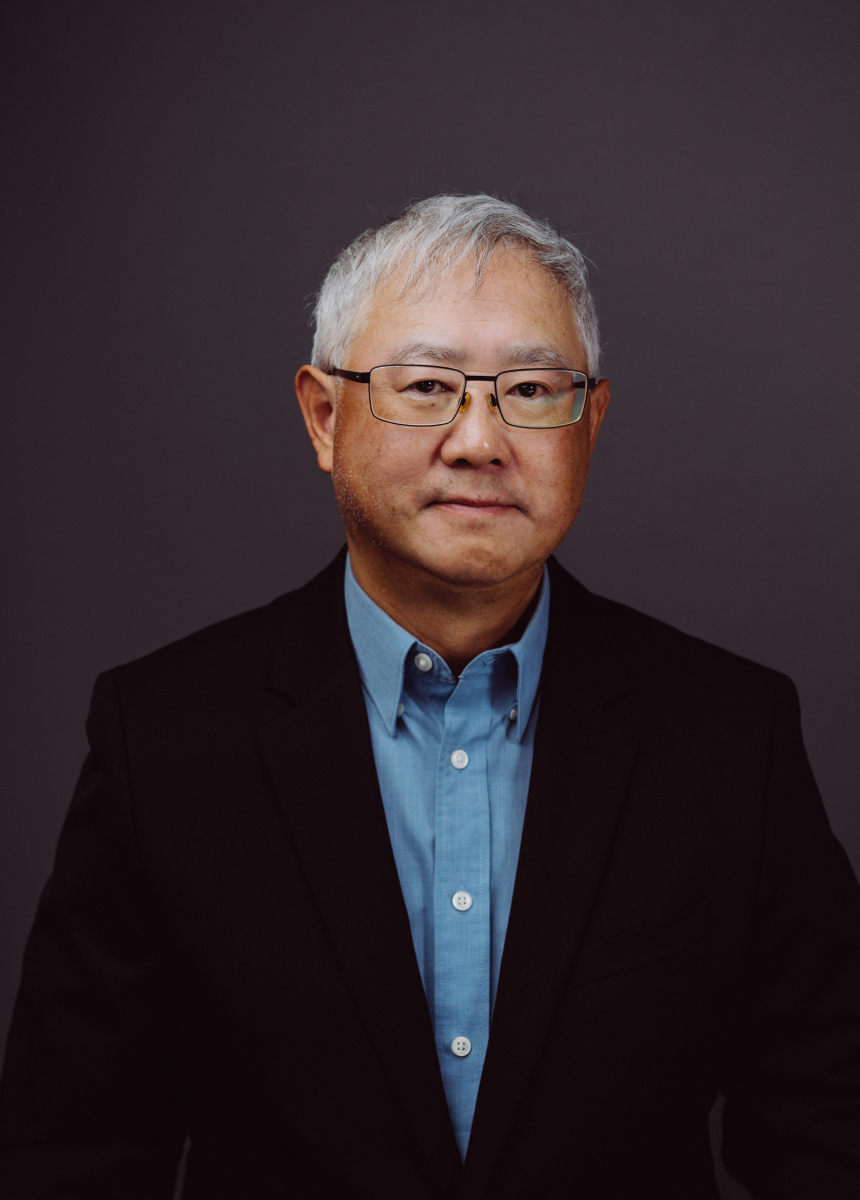 With over three decades of industry experience, Anthony Lo is a development expert and a true asset to the Everglade organization. As Senior VP, he acts as chief strategist across all projects, providing essential guidance to every initiative.

Prior to joining Everglade, Anthony successfully managed the development, construction and sales of more than 2 million square feet of commercial and residential spaces. Anthony was the Senior VP at Keltic Development, Senior GM at UEM Sunrise, Senior PM at Millennium Development, and oversaw extensive developments such as the Paramount and Quintet in Richmond, the 2010 Winter Olympic Village and the L'Hermitage Hotel Residence in Vancouver, the Crystal Mall in Burnaby and the Vancouver Island Conference Centre.
Jack Ma
Managing Director,
Marketing & Business Development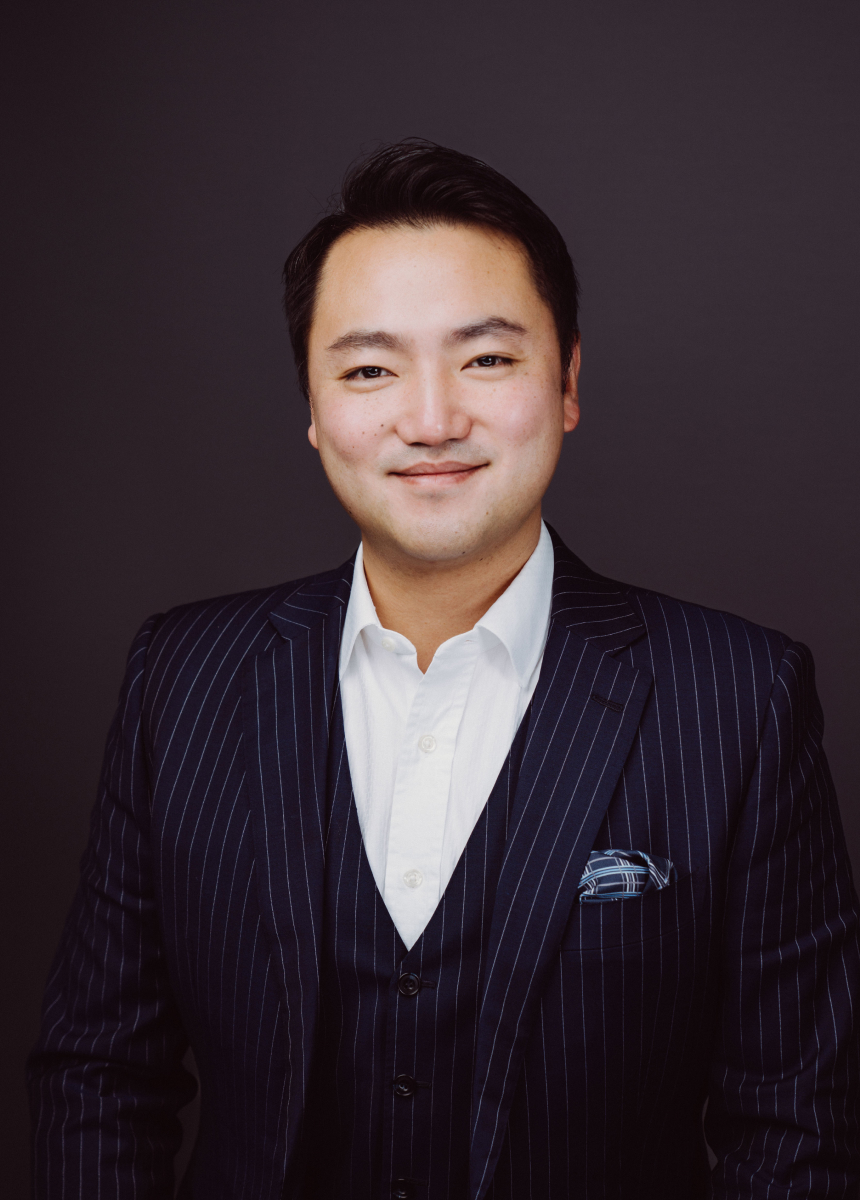 As Managing Director, Jack Ma oversees all business development, finance, and sales and marketing at Everglade. Driven by the principles of accountability and excellence, Jack takes great pride in overseeing all stakeholder and community relations.

Jack brings over a decade of development experience to his role at Everglade. Throughout his career he has overseen projects ranging from residential subdivisions to master planned communities, in addition to acting as a consultant and financial advisor to overseas clients.
Allen Zu
Managing Director,
Operations & Acquisition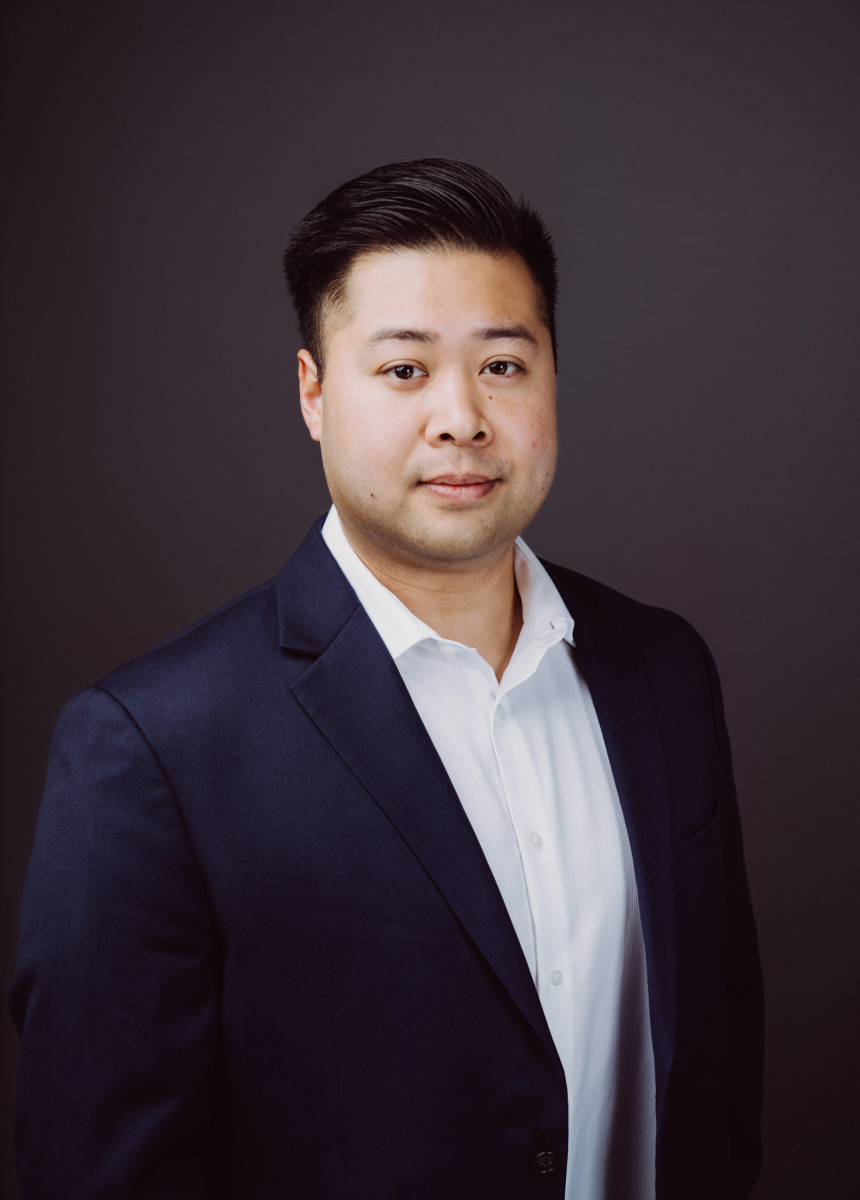 Passionate about all things real estate, construction science, and architectural design, Allen oversees the operations and acquisition functions at Everglade. An experienced project manager with a hands-on approach, Allen is an asset to the Everglade leadership team.

With a DULE and BBRE from the University of British Columbia, Allen approaches acquisitions from a technical background, focusing on sites that bring value to end-users and the community. He has a successful track record of managing a diverse range of projects including commercial tenant improvements and low-rise wood frame multifamily buildings.
Through its people, Everglade effectively develops complex projects, manages diverse assets, and grows industry connections. We have created a positive and effective working environment that allows us to envision a future of growth.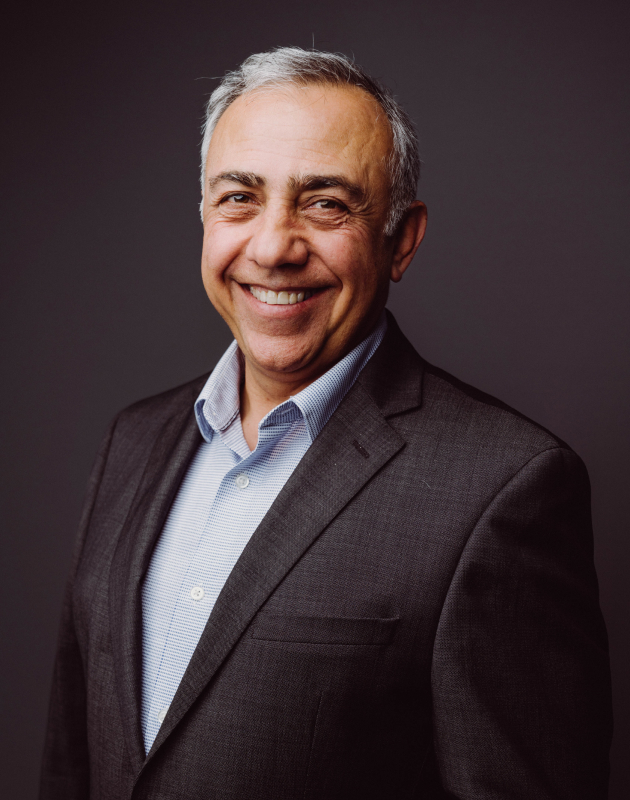 Sassan Nikseresht
Senior Construction Manager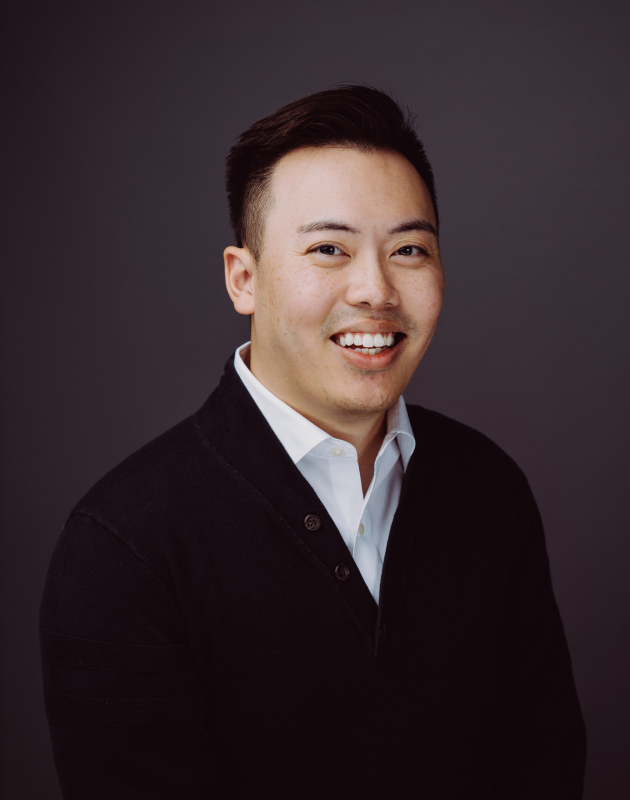 Jerome Teo
Development Manager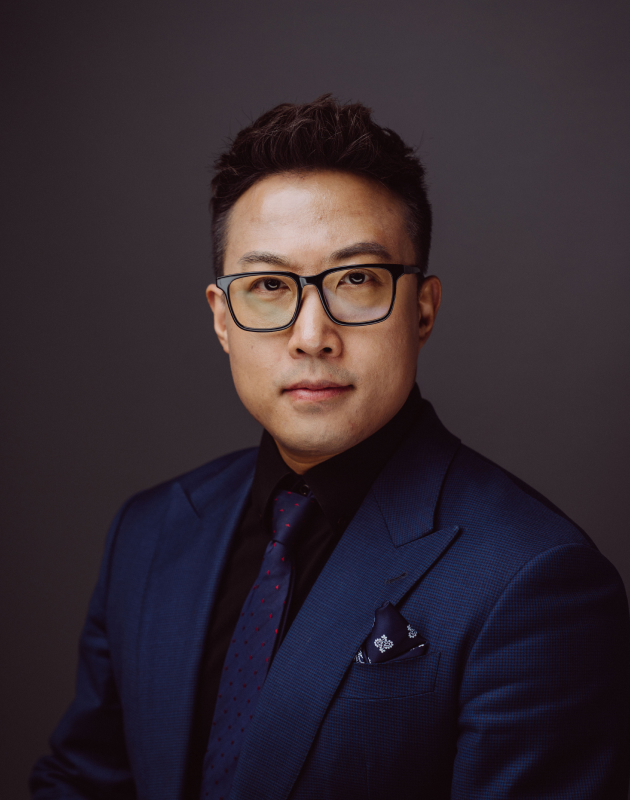 Andrew Zhang
Sales Manager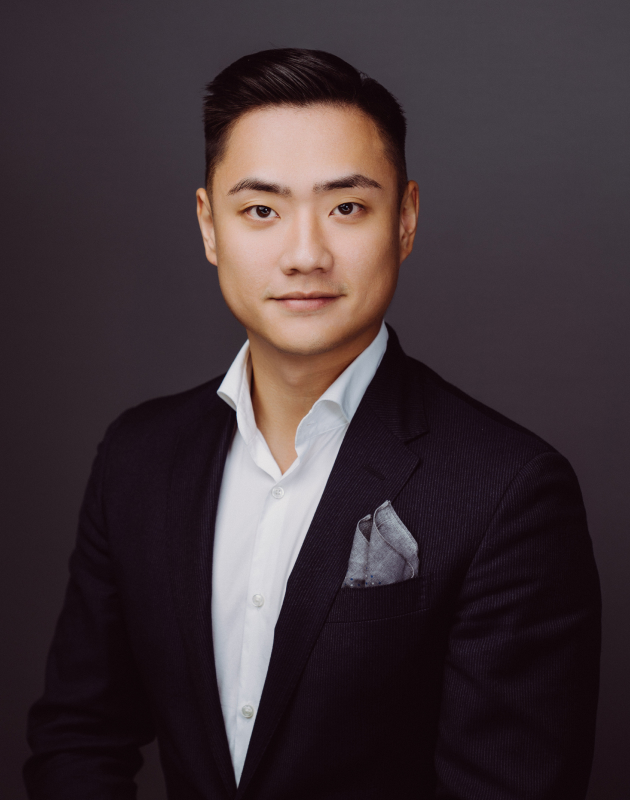 Tony Li
Land Acquisition Manager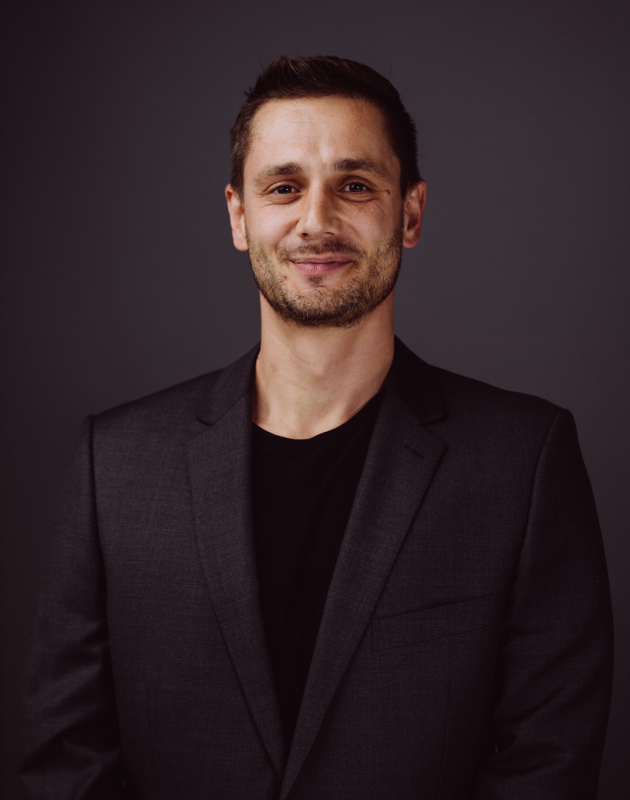 Dominik Lichy
Site Superintendent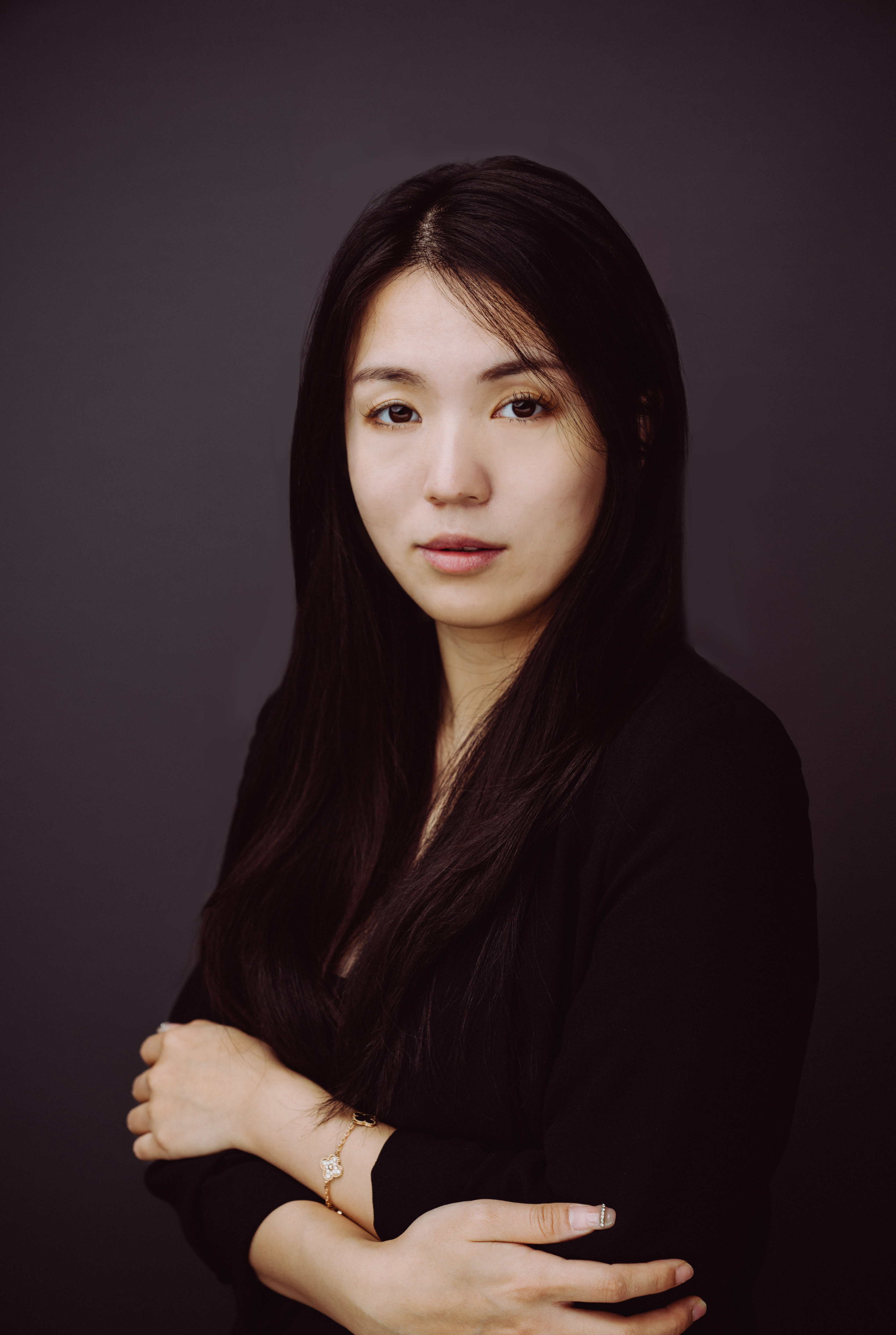 Kaylee Zhang
Acquisitions Director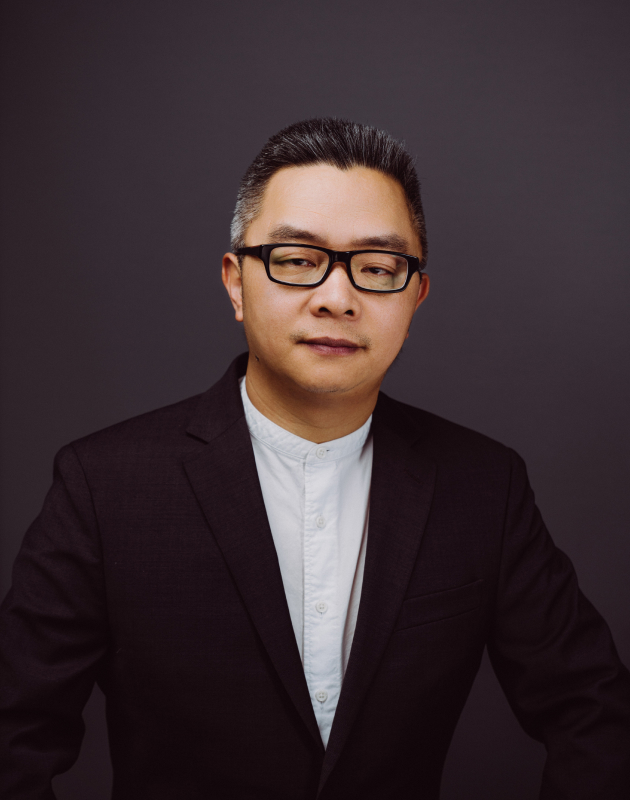 Will Wang
Development Coordinator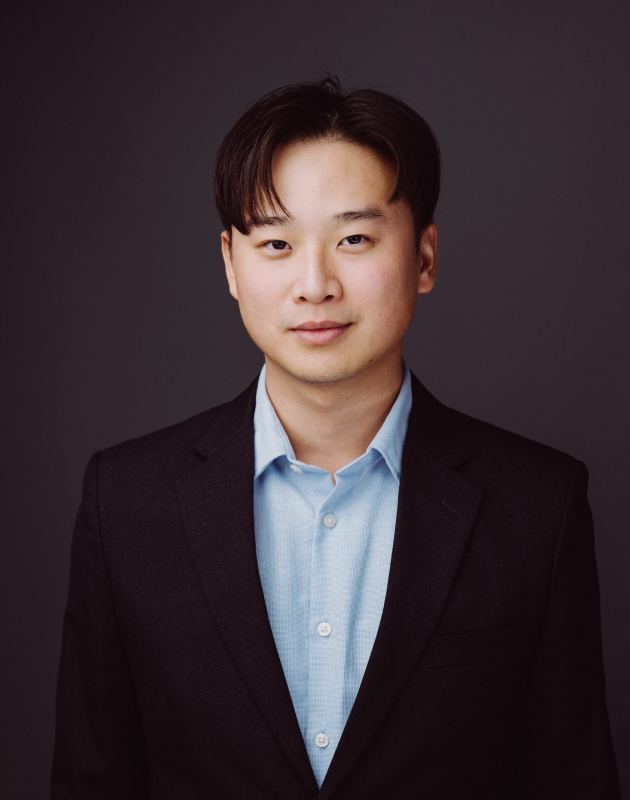 Sam Chen
Marketing Manager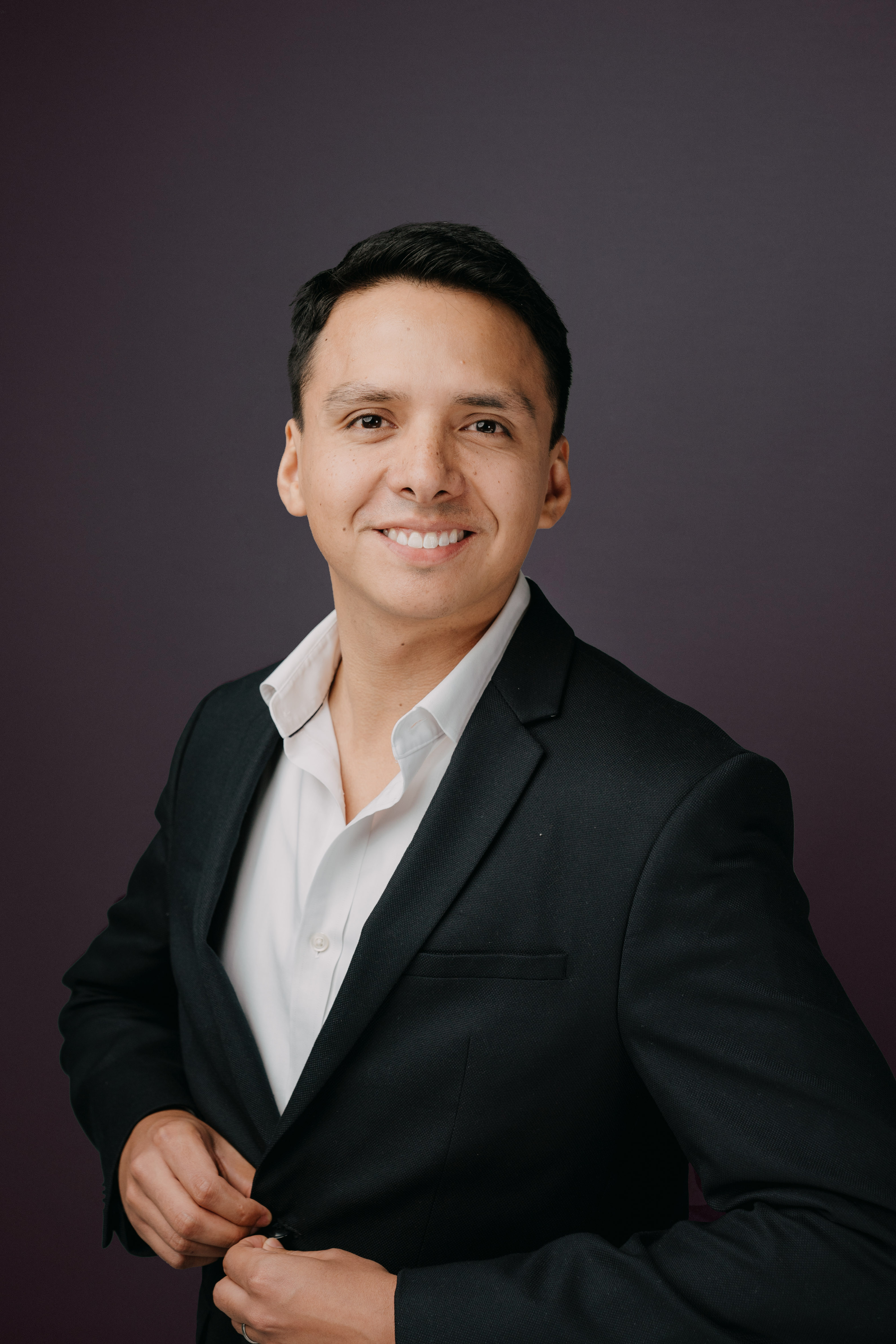 Raul Hernandez
Accountant
Built for
balance
Dedicated to
excellence
in all we do.
Inspiration
Everglade draws its inspiration globally; exploring diverse designs and spaces from across the globe, and energized by the localities where we choose to build.
Integrity
The dedication to our communities is continually evidenced through our actions and defined by the way we communicate with homebuyers, vendors and stakeholders.
Innovation
With a focus on placemaking, Everglade creates innovative living environments that match an ever-evolving world. Our focus on contemporary trends and sustainable design ensures we stay ahead of the curve.
Our Philosophy
At Everglade, we passionately develop living environments that exude quality and deliver character to the landscape.

We draw inspiration from forces both local and global. Not only are we inspired by the connected communities and energized environment of the Pacific Northwest, but our developments reflect design principles and philosophies from across the globe.